Historicity and modernism
Brondello, the definition of ecological exclusivity in home furniture
Our company has been operating in the wood sector for generations, has been working wood since 1929, and has been located in the same place since 1949 to demonstrate professional reliability and control of our "clean productions".
The exhibition and the atelier are next to the sawmill just to show you our complete and ecological production process: recovery, reworking, reuse.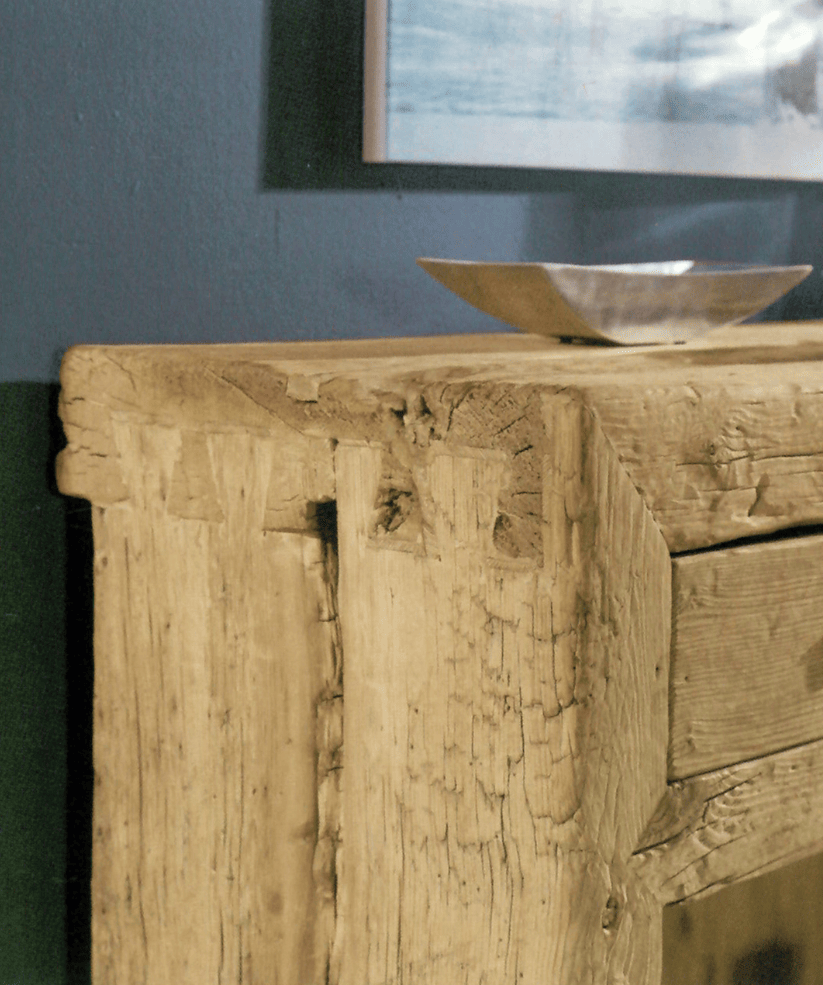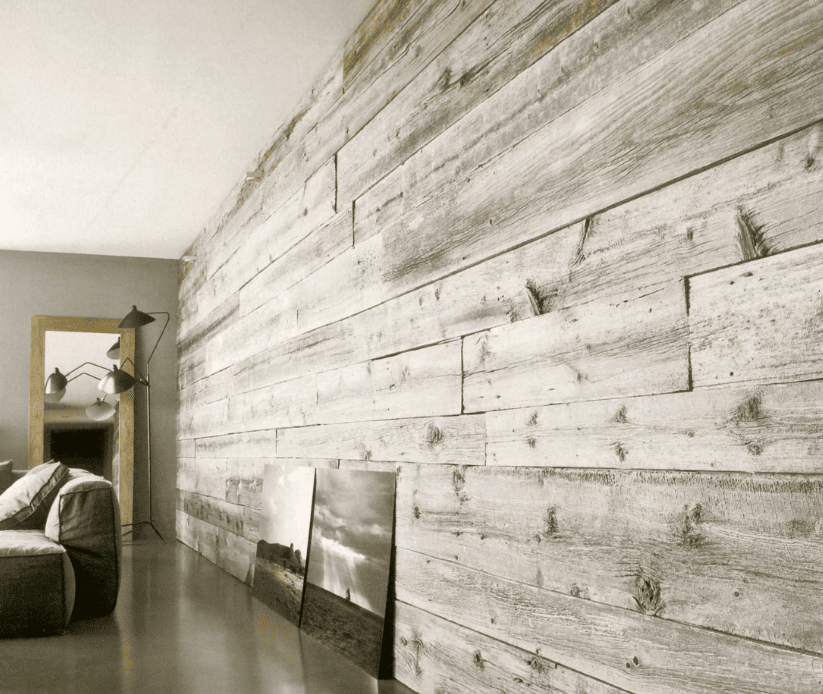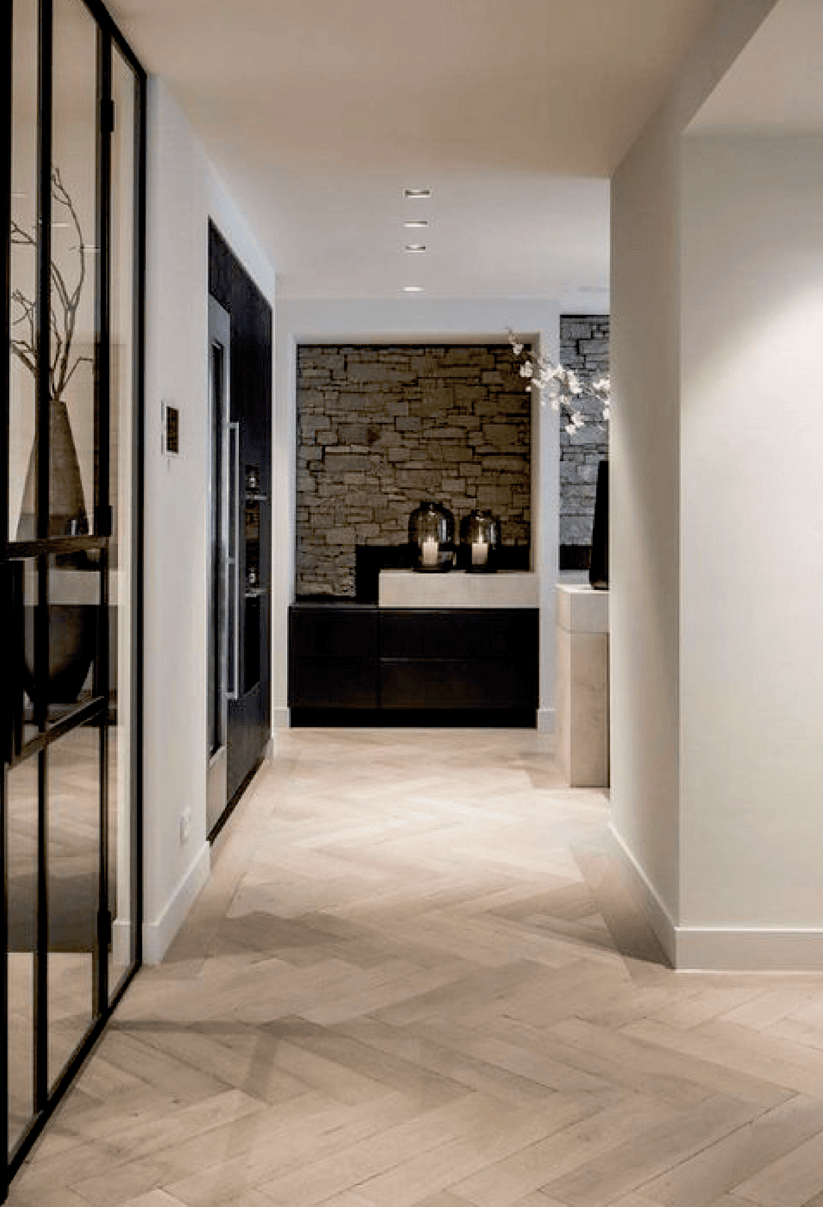 Design and experience for your home
A mix of technology and tradition: Brondello, the care of wood for floors, parquet, coverings, furniture and accessories
Building and creating wooden works such as floors and walls is a daily challenge for us: finding the exclusive solution while respecting the material.
Style
When our competitors saw us as buyers of "throwaway" wood, the principle of recycling and of what we usually tend to erroneously discard and throw away was already alive in us. Our philosophy has remained to use old wood and turn it into quality wood.
Quality
We are at the service of the consumer with our experience, with advice and points of view so that he can find the most appropriate and most congenial aesthetic sensations that make him feel good.
19,270
Square meters of wooden floors made on average in a year
2020
The average hours of processing a parquet or wooden floor – from "cooking" to sanitizing, to move on to stabilization, planing, reinforcement. To conclude with the wax and surface treatments. Finally, the installation in your rooms.
1.82m
Our customized slats in solid wood, beech, walnut, oak.
Projects and Realizations