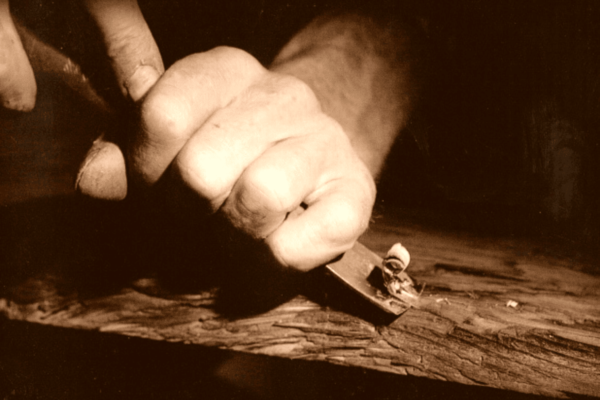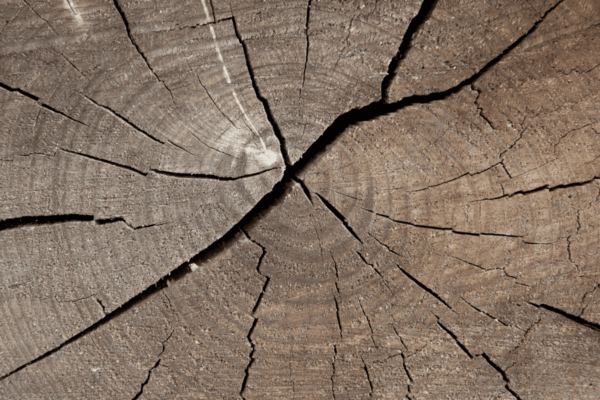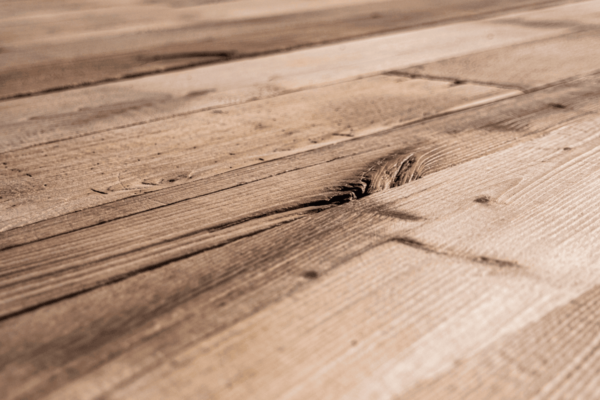 Wooden creations
We have been in the wood sector for 100 years: tradition and innovation
Wood is our faithful companion. We create wooden parquet by recovering old beams and giving them new life. The veins and refined profiles, the scents and fragrances of old wood give each room an original and unique touch. We regenerate the wood, stabilizing it in our dryers and cooking rooms.
Each piece of wood is cleaned of impurities, nails, metal parts and crushed stone accumulated over time.
Slowly, but with constant innovation.
Style + Ecology + Quality
Make your home an ecological
but stylish location
Quality and excellence
Wooden or parquet floors are excellent for thermal and acoustic insulation: warm in winter, cool in summer. Wood is a natural, living material which, if worked with care and skill, has a long life. Brondello parquet are unique and refined.
Modern tradition
We work the wood first in cooking and sanitizing ovens, then in dryers to stabilize its maturation, on manual planers to bring out the grain and the natural non-uniformity of the surface. The staves, treated with waxes or water-diluted products, stand out in color and light.
Technology
Continuous research and study of wood technology treaties to develop new methods of aesthetic treatment according to style.
780
Our satisfied customers over the years – our active witnesses, who have allowed us to bring wood, a noble material, into their environments.
90
Different types of treatments for wood, boards and staves. Treatments that we innovate and renew day after day, to always find the best workmanship.
Our company focuses on the satisfaction of its customers and offers maintenance and consultancy services, oriented to the correct care of wood and, therefore, to the durability of the products over time: out of interest to the consumer, not to the company.