Why use wood?
Why use wood in our homes, offices or businesses, even on terraces and balconies? Wood is a noble, living material that makes every room unique and special. Modern or classic, chabby chic or luxurious, minimalist… each environment is made inimitable by the skilful use of wood and its finishes.
Ecologic
Giving a future to this planet.
The choice of plantation woods or zero km woods is certainly in line with a controlled felling of plants. The alternative is the use of old wood "escaped" the destruction of man because considered not comfortable and easy to work – by carpenters. Or use wood that can be found in nature, such as recovered from dry rivers or beaches. Always use, from an ecological point of view, ancient wood, obtained for example from beams thrown on the ground to make room for a new roof: also in this case the beam becomes a wood that has escaped destruction or being burned in the fireplace. The recovery however requires special processing, obviously requires expensive treatments, but that's also the one that gives colors and tones that cannot be reproduced otherwise. In an industrial way, we try to produce antiqued or aged wood.
Having wood that is ancient over time or over time and not antiqued by the artificial hand of man.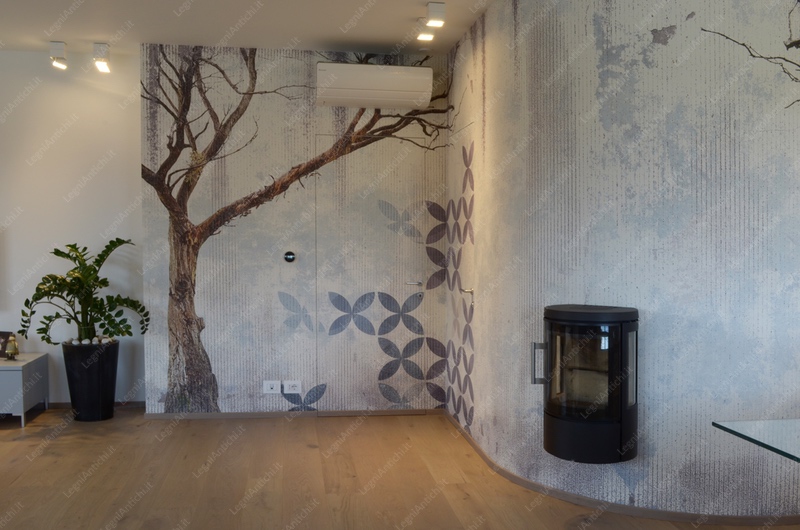 Wooden floor: parquet – ecology in the house
Aestetic
Be wary of those who tell us that the wider it is, the longer it is, the more beautiful it is.
Wood has its own cost based on rarity, based on the difficulty of finding and processing, based on stabilization, based on weight factors!
From this concept arises the need to see it live, in the sawmill where it is produced and not on a simple sample. Nor on photographs that would alter the lights, the planings and the sensations to the touch. Always try to touch the product you are about to buy, feel its shine or finish. Tap it to hear its noise, thud, or soft sound. Smell its scent and expect it to taste like wood.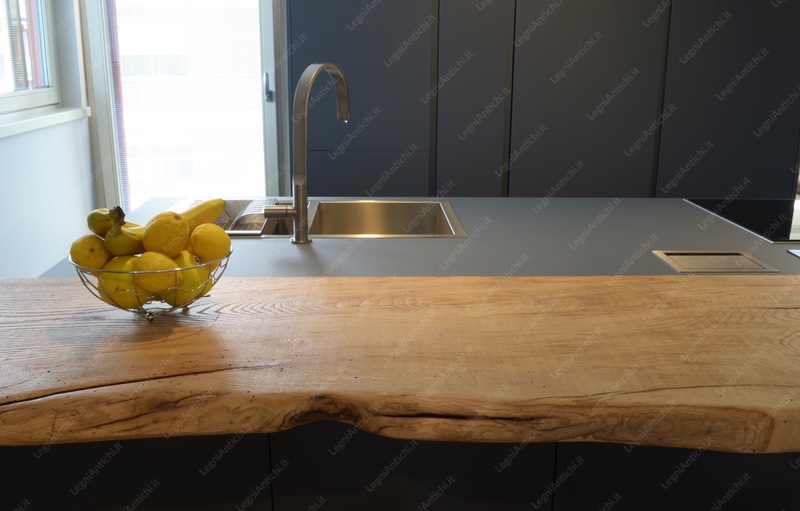 How do i choose it?
Hard or high hardness wood is not always what is "needed" in a home. We are often led to think that having hardwood parquet will last longer. Instead it is sufficient to have a wood of good hardness but above all stable and well dried so that it does not have movements over time. There are methods to harden the various wood essences that the seller and even before the manufacturer must know and recommend to the end user. 
The range of products and items that today even our sawmill and parquet factory can offer allows you to choose from a wide range of colors, finishes and essences that have as main feature that of being used always, even in bathrooms and kitchens but with air conditioning. of wood and its particular processing for the desired purpose.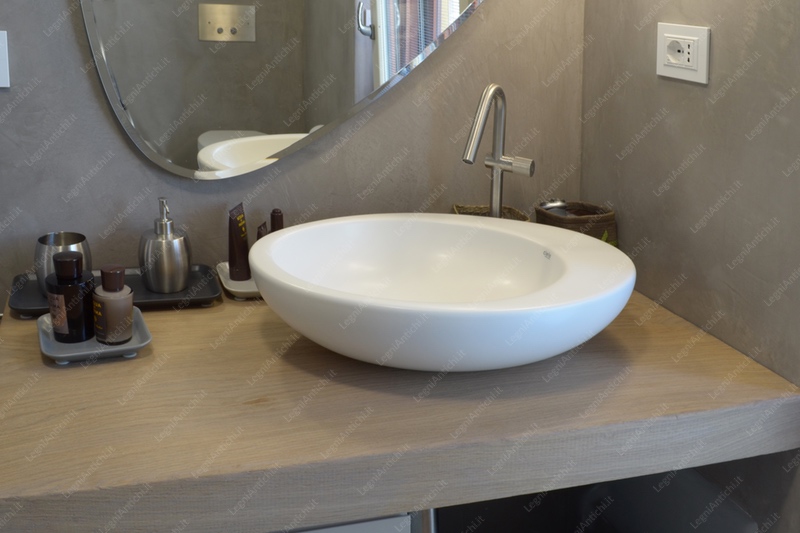 Materials
Parquet floors built with high-density wood or obtained with classifiable hard or high-strength woods should be checked and dried with methods that are also of high quality: hard wood requires significant seasoning in order not to have movements in the succession of the seasons of the house.
For example olive wood being hard wood it is good that it comes from natural falls of the tree and not from fresh cutting in order that the wood of the plant has already undergone a maturation when "still" alive, when it still resisted.
Fir wood on the other hand, is a low hardness wood with fast growth and does not have to be worked with particular seasoning but one must not expect from that wood a great response to trampling and traffic.
Oak wood was chosen by the great producers of "wood material" in general as it is widely used in Europe and North America and also for an excellent and balanced ratio of hardness, stability and low price. It is good that the oak has a certification that proves the felling from controlled forests (Italian state forestry body, onf in France, etc). Demand certified wood, which has a clear provenance.